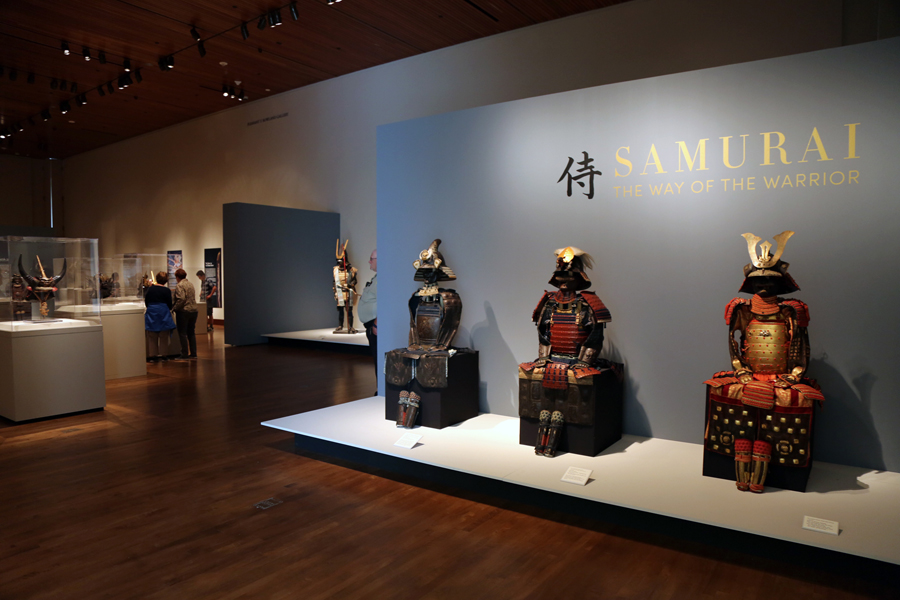 Artists: Myochin Fusamune, Myochin Ki (no) Yoshimi, Nagayuji, Attributed to Saotome, Unidentified Artists. Exhibition Title: "Samurai: The Way of the Warrior." April 21-July 23, 2017. Pleasant T. Rowland Galleries.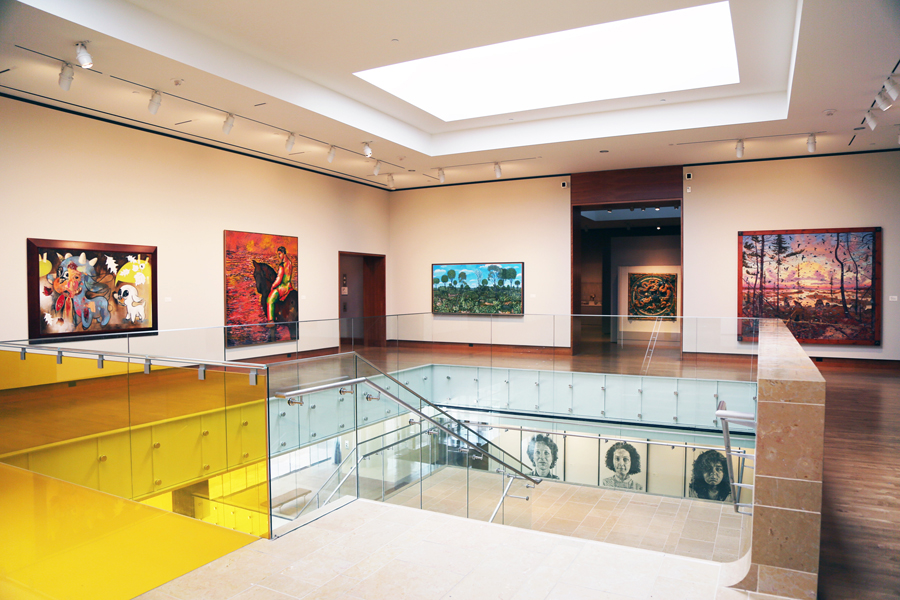 Artists from the permanent collection on view clockwise: T.L. Solien, Sandro Chia, Dennis Nechvatal, Tom Uttech, Chuck Close. 3rd Floor.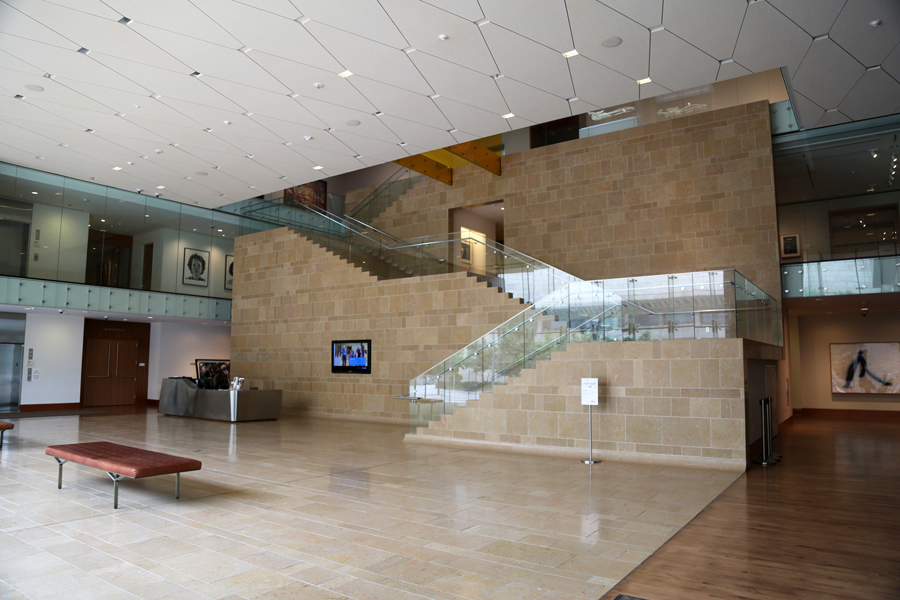 Entrance and main lobby.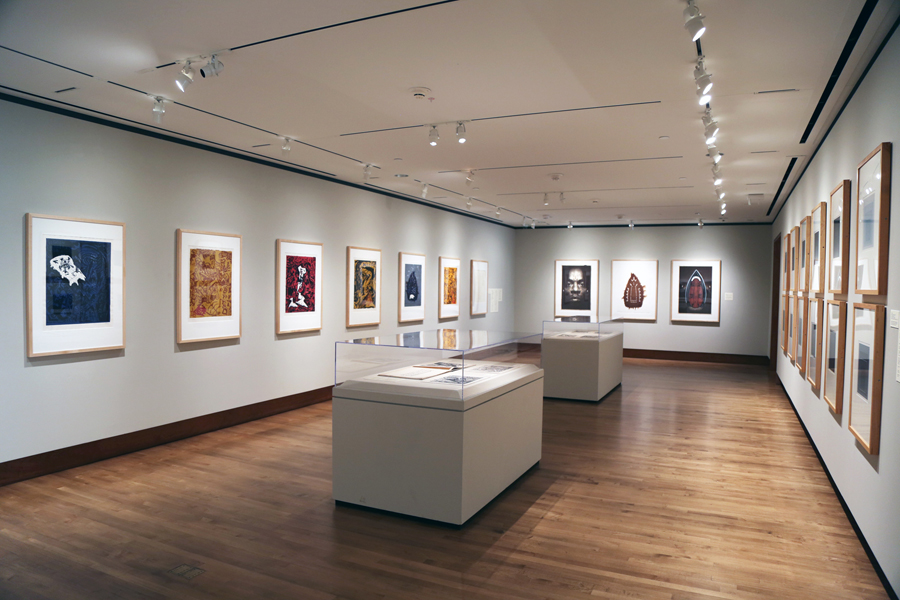 Artists (on the wall, left to right): Jörg Timmendorf; A. R. Penck, Willie Cole, Josef Albers. In the case: Ernst Brach. Exhibition Title: "Sets: Printed Variations." May 26-August 20, 2017. Leslie and Johanna Garfield Galleries.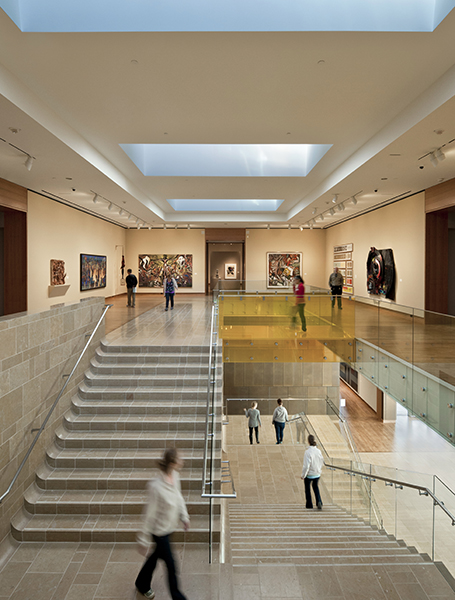 Visitors to the Chazen Museum of Art enjoy the works on the mezzanine gallery in the Chazen building. Photo courtesy of Chazen Museum of Art.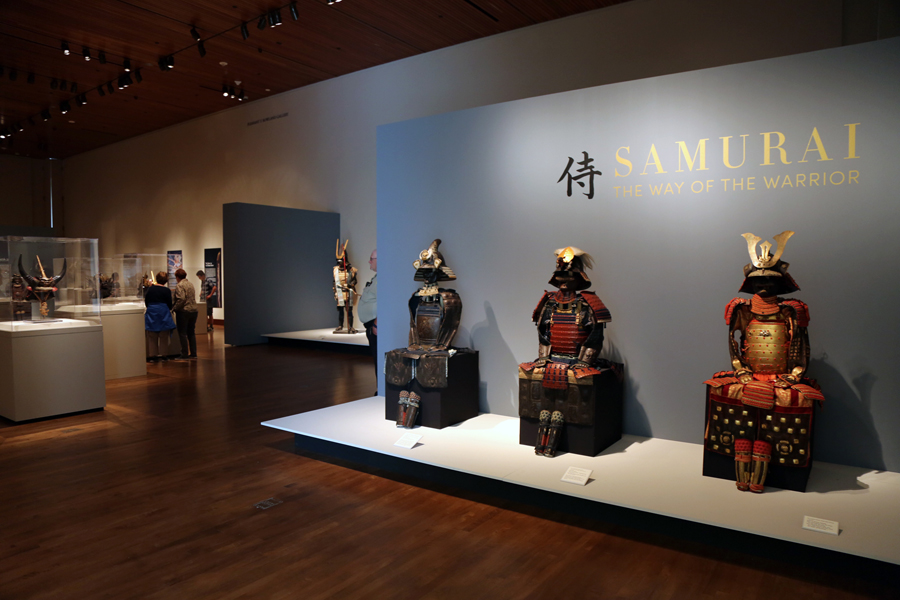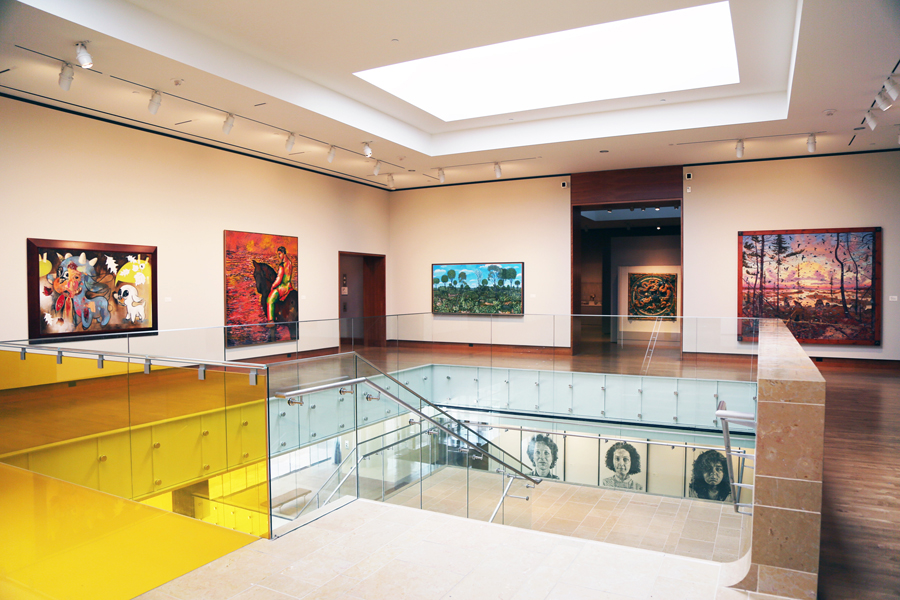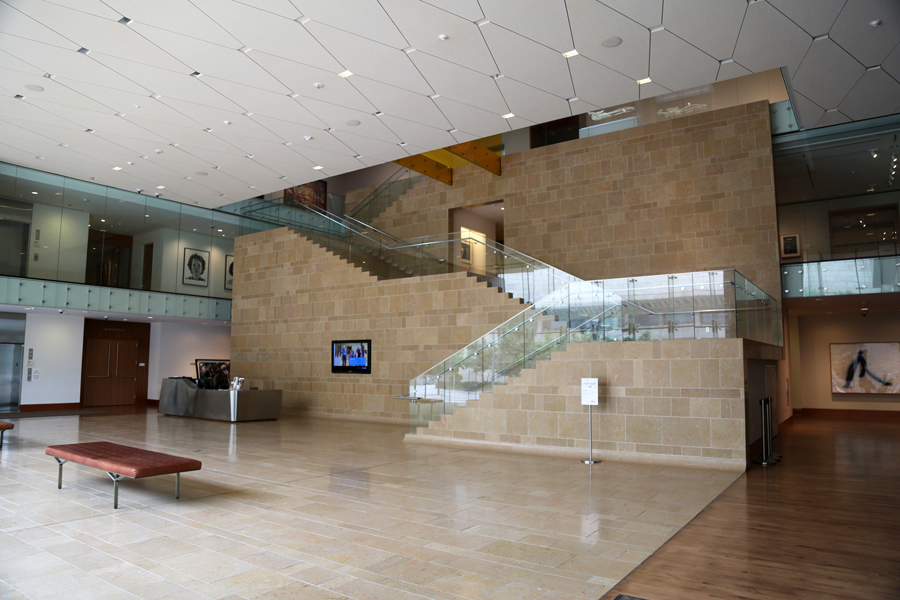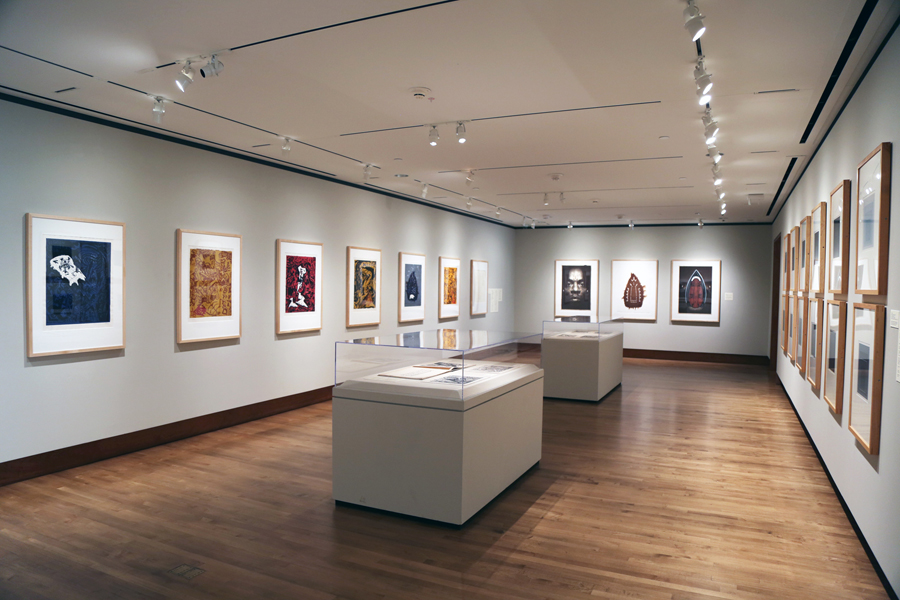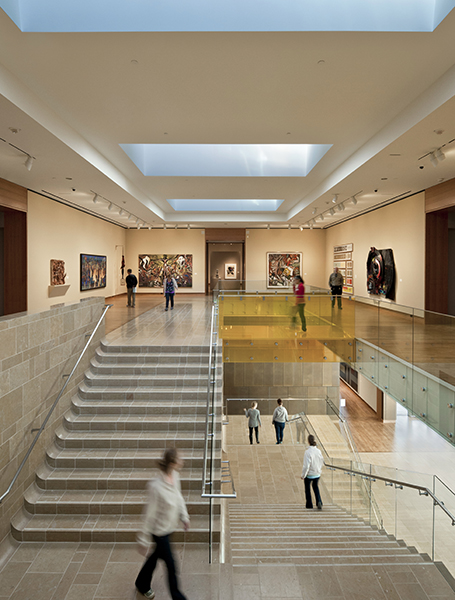 Chazen Museum of Art
Chazen Building and Conrad A. Elvehjem Building
750 University Avenue
53706
Gallery Hours of Operation:
Monday - Friday | 10 a.m. – 7 p.m. ; Saturday & Sunday | 11 a.m. – 5 p.m.
https://www.chazen.wisc.edu/
Details
Duration: Varies
Display Size: Large
Display Mediums: 2D, 3D, Multimedia, Other
Accepts Submissions: This gallery space accepts submissions. Contact the gallery for more information.
Who Can Apply: We typically do not accept solicitations from artists and only consider fully conceptualized exhibitions.
Submission Guidelines: Proposals for exhibitions can be submitted at least three years in advance of the anticipated opening date: https://chazen.wisc.edu/about/exhibition-proposals/
Deposit Required: No
Labor Provided: This gallery space does not provide installation assistance. Contact the gallery for more information.
Security: Yes